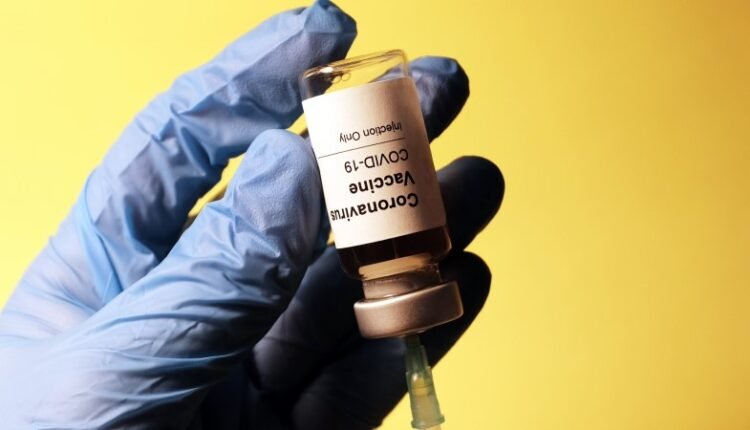 Only 1.19 percent of the African population has been fully vaccinated against the coronavirus. That is considerably less than in the rest of the world. As a result, the number of corona infections on the continent is now rising rapidly.
The percentage of people vaccinated "is far too low at this point of the pandemic," said the African health authority CDC director. Africa has administered 35 percent of the 70.4 million vaccines received. A total of 700 million doses are expected this year.
Africa has been struggling with a third wave of infection since May. The number of infections diagnosed weekly has now risen for seven weeks in a row. The increase is due to the Delta variant of the coronavirus. This additional contagious mutation has been identified in 15 African countries so far, but there may be more in reality.
Experts believe that many more Africans have been infected with the virus than is known. The continent officially has 5.7 million infections and more than 148,000 corona deaths. Last week, a total of 251,000 new cases were registered. That is not only a 20 percent increase from the previous week but also the highest weekly figure since the start of the pandemic.
Infection rates are now rising in 16 countries in Africa. "The worst is yet to come," the WHO warns. The organization thinks it will be weeks before the current wave peaks but also says there are "signals of hope" that the rollout of the corona vaccines in Africa is improving.