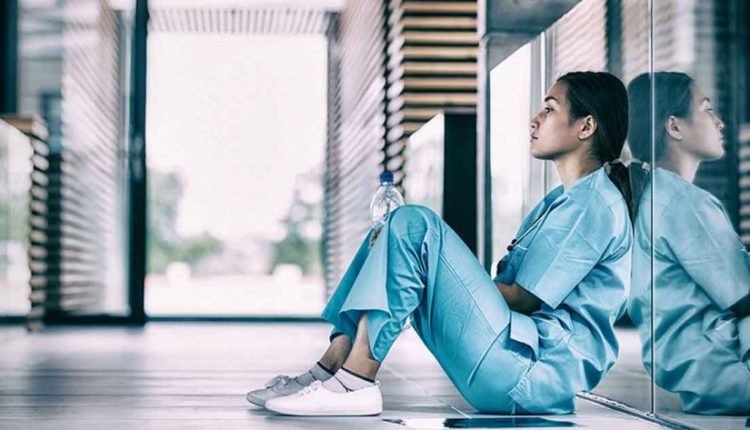 At least 25 million jobs in the aviation and travel industry are at risk from the massive loss of air travel due to the new coronavirus.
The international trade association IATA warns about this. According to the organization, more than a third of 65.5 million jobs in the aviation and tourism sector are in danger of disappearing worldwide.
The most significant blows, according to IATA, are in Asia and Europe, where over 11 million and nearly 6 million people can lose their jobs, respectively.
Airlines and other air travel-dependent companies will feel the impact of the corona crisis most actively in the second quarter. For 2020 as a whole, airlines should expect a 44 percent loss of revenue, IATA said.
According to the organization, it is of the utmost importance that governments come to the aid of the aviation sector. Then massive layoffs can be prevented. IATA believes that immediate financial support, financing guarantees and tax relief are needed.
Also, the aviation sector must prepare for the period after the peak of the pandemic, according to IATA. For example, airlines have to adapt their working protocols to transport as few infectious persons as possible.
There must also be a plan on how to deal with ever-changing travel bans and border closures. "We don't want to repeat the mistakes made after the 9/11 attacks when flying again was a messy business," said IATA director Alexandre de Juniac.