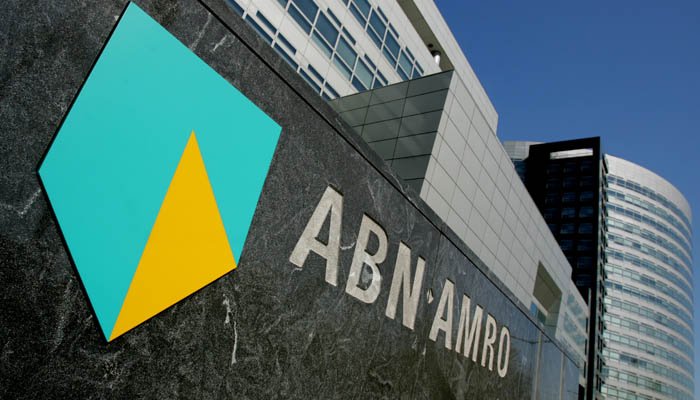 A Fault hit ABN AMRO on Tuesday Afternoon. ABN AMRO suffered a breakdown on Tuesday afternoon, as a result of which customers could not visit the bank's website. Logging in via the mobile app also gave an error message.
Its evident from various complaints on allestoringen.nl, which spoke of a fault since the beginning of the afternoon. The problems were fixed at 13:00 in the afternoon.
The ABN AMRO website was utterly unreachable due to the disruption, which also made internet banking momentarily impossible.
Complaining users also reported that they received error messages when they tried to log in within the bank's mobile app.
Problems at a network provider made the malfunction. The customer service staff who manage the Twitter account also suffered from the outage, according to the bank.