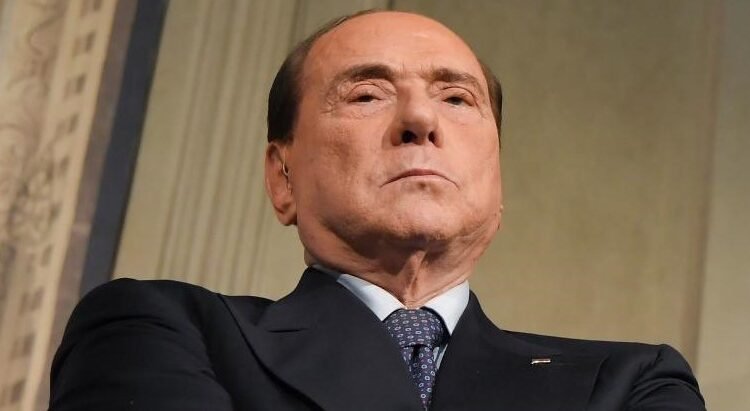 Former Italian Prime Minister Silvio Berlusconi feared that he would die from the coronavirus. He was also in a lot of pain, and the 83-year-old billionaire told Corriere Della Sera newspaper.
Berlusconi spent more than a week in the hospital due to a corona infection. He contracted double pneumonia. "I was in pain all over.
I couldn't hold the same position for more than a few minutes," he told the newspaper. "In the first days of my hospitalization, I feared for my life."
Relatives of Berlusconi were also infected with the virus, but according to the ex-prime minister, they did not develop serious complaints.
The billionaire has not fully recovered himself. "I feel very tired, exhausted," said Berlusconi, who advised other patients to stick with it. "COVID can be beaten."