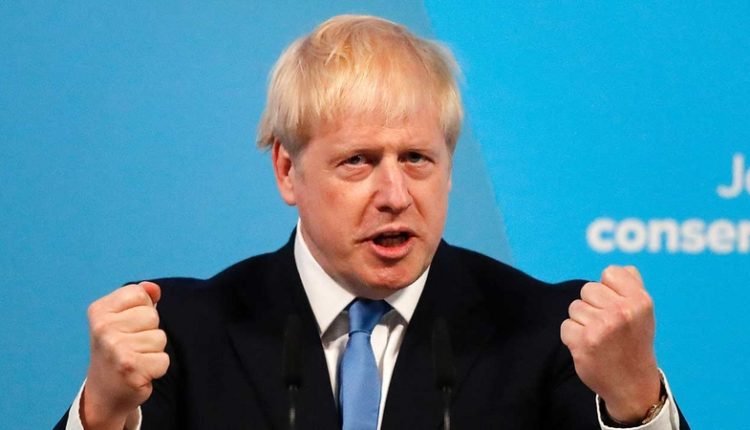 British Prime Minister Boris Johnson says he was overweight when he became seriously ill from the corona. Being overweight would have made him worse off.
Johnson has since lost weight. He says he lost nearly 12 kilos. "And I will continue with that diet," said the British Prime Minister.
In an online speech to his party, he spoke about his infection and called it a bad experience.
Things would have gone so badly because he had a common underlying condition, Johnson said, "I have to admit it. I was too fat."
Johnson had to be hospitalized in early April after a corona infection. He was in intensive care for a short time.