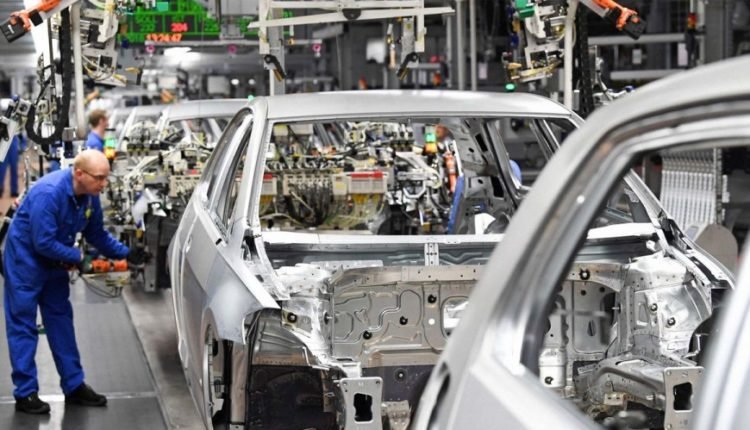 British luxury carmaker Aston Martin Lagonda suffered a significant loss in the first quarter, with sales falling sharply due to the corona crisis.
Due to the virus outbreak, factories were shut down and Aston Martin dealers closed.
The pre-tax loss came to £ 119 million. Sales plummeted 60 percent year on year to £ 78.6 million, with sales volume down 45 percent.
Car brand sales declined in all markets, particularly in China. In China, Aston Martin dealers are now open again.
Aston Martin said that due to uncertainties about the corona crisis, no expectations for this year can be given.
To deal with the crisis, personnel were temporarily sent home and the top management of the company received a salary cut.