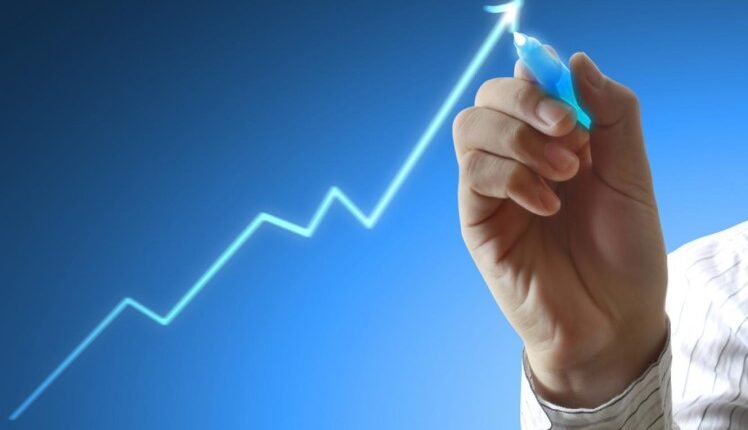 Japanese consumer prices rose for the first time in 13 months in August. This puts an end to the longest period of price declines in the country since 2011.
The price increase was mainly due to rising prices for hotels, certain foodstuffs and energy.
Prices, excluding fresh food, were unchanged from a year earlier, the Interior Ministry reported. That was in line with analysts average estimate.
Weak inflation in Japan has kept the country's central bank in a loop for some time. While other central banks such as the US Federal Reserve and the European Central Bank are considering phasing out support, the Bank of Japan is sticking to its main stimulus measures. In particular, reference is made to the pressure that low inflation is putting on the economy.
If prices do not rise, consumers are also not encouraged to make greater expenditures. This could halt economic growth. On the other hand, if the vaccination rate in Japan rises enough to lift corona restrictions, a price increase again would be obvious because there would be more shoppers again.
Although producer prices in Japan have risen recently, most Japanese companies do not pass these costs on to their customers. Notable exceptions are Yamazaki Baking and dairy company Megmilk Snow Brand, which recently raised prices due to the higher cost of commodities such as oil and sugar.