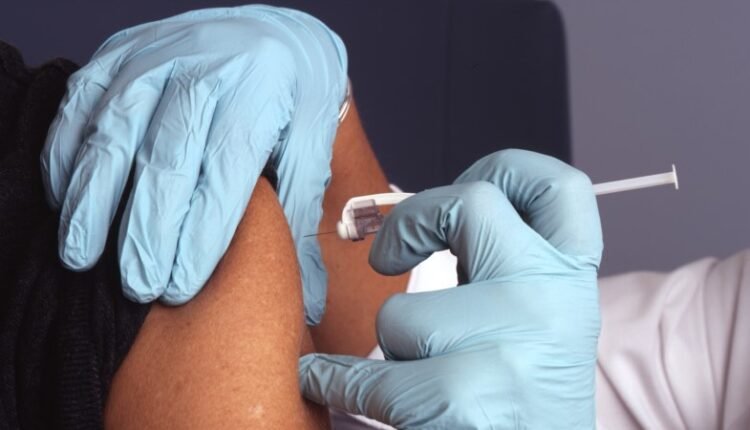 Denmark wants to eventually offer a third dose to citizens who have been vaccinated with two different corona vaccines. This is to prevent vaccinated Danes from encountering problems abroad because they are not seen as fully vaccinated.
In Denmark, about 150,000 citizens have been administered two different corona vaccines, reports broadcaster DR. It concerns people who first received a dose of the AstraZeneca vaccine and then a second shot with the vaccine from Pfizer/BioNTech or Moderna.
Authorities in the northern European country suspended AstraZeneca's use earlier this year due to rare and dangerous side effects. People who had already had the first dose were then offered a different corona vaccine.
Danish media reported on a woman who got into trouble because of that policy. She wanted to visit her parents in Thailand but could not travel quarantine-free because her vaccination with various corona vaccines was not recognized.
Omroep DR reports that people will eventually have to be offered an extra dose of the corona vaccine that they received after AstraZeneca. However, they don't come right away. The national vaccination campaign must first be completed.