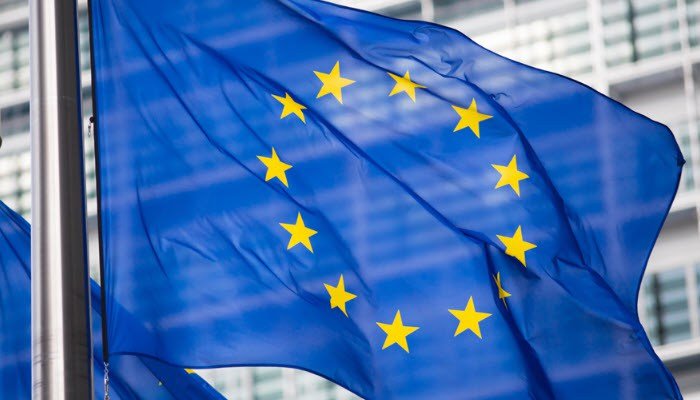 The European Commission will start issuing green bonds for the first time next month to finance EU Member States' corona recovery plans.
In total, the executive board of the European Union wants to raise €250 billion in the coming years, making the EU the largest issuer of green bonds in the world, says budget commissioner Johannes Hahn.
The committee has already issued 45 billion euros in ordinary bonds in June and July. However, she wants to put at least 30 percent of the total approximately 800 billion in grants and loans that member states receive to green and strengthen their economies in "green", according to the Austrian.
In doing so, Brussels is guided by a list of definitions of economic activities that are considered sustainable.
According to Hahn, there is much interest from both EU countries and private investors in green bond loans for the medium and long term. "Eleven member states are already issuing green bonds themselves, and four countries are planning to do so," Hahn said in Brussels. The green loans should help achieve the EU's climate goals.