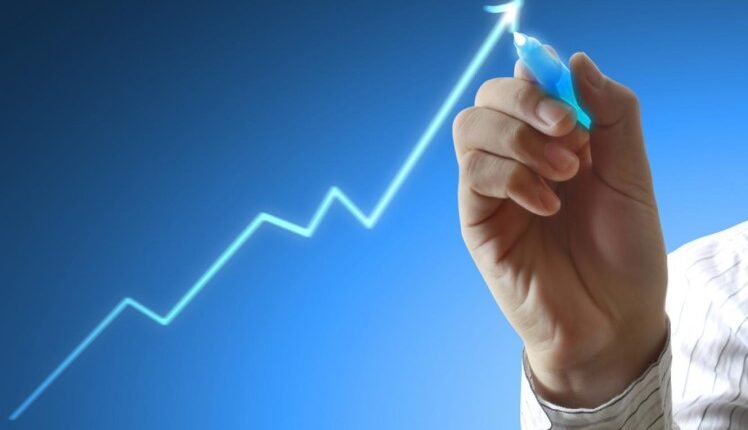 The French economy experienced a strong recovery in the third quarter. Economists had not generally expected such a strong revival.
Yet many experts remain pessimistic as new lockdown measures are now creating new economic problems.
Compared to the second quarter, the economy rebounded by 18.2 percent in July, August and September, according to preliminary figures from the French statistical office.
A period earlier, the economy fell under pressure from the first lockdown by a revised 13.7 percent. Economists had actually expected a plus of 15 percent for the third quarter.
Incidentally, the recovery in the past quarter was not so strong that the French economy also rose above its level of a year earlier. The gross domestic product (GDP) was still 4.3 percent smaller than a previous year. Experts had actually expected a contraction of 7.3 percent on an annual basis.
The picture is similar in Spain. Here, too, the economy picked up much more robust than expected, with a plus of 16.7 percent every quarter.
Compared to a year earlier, however, the Spanish economy declined 8.7 percent. Later in the day, new figures will also be released on the German and Italian economies and the economy of the eurozone as a whole.