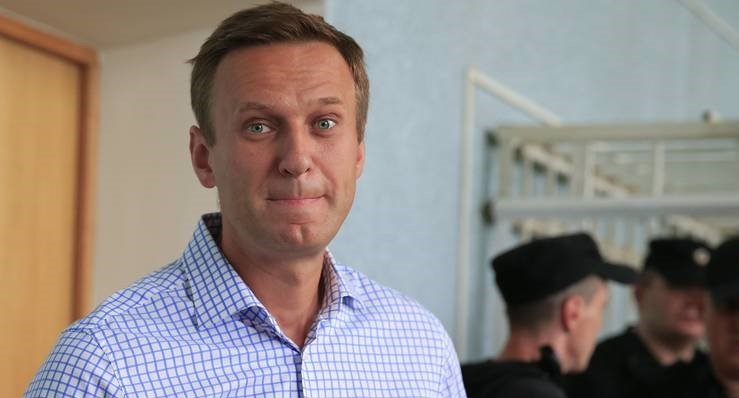 Opposition Leader Navalny Arrived in Penal Colony
Russian opposition leader Alexei Navalny has arrived in a penal colony to serve his 2.5-year sentence. The authorities confirmed this on Friday. Navalny had left a Moscow prison on Thursday.
The Russian authorities do not provide lawyers and family with information about where the prisoner is being taken until he arrives there. Navalny's lawyer still had not received any information about this on Friday.
Navalny is a significant opponent and critic of the Kremlin and the billionaires surrounding the administrative apparatus. He campaigns on the internet against corruption and abuse of power. He also wants the presidency.
Navalny was jailed for fraud in 2014 after a controversial trial but was commuted to parole. However, he is said to have violated the conditions last year and was arrested in January after returning from Germany.
Russia has, for historical reasons, prison complexes located in remote areas called penal colonies. There are more than seven hundred of them.