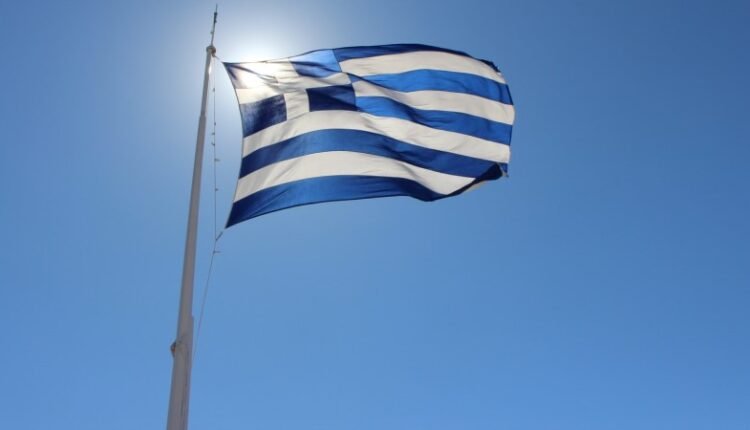 The Russian oil tanker seized in Greece has been released. "The anti-money laundering authority has ordered the coast guard to let the ship go," said a Greek government source.
However, it is not clear exactly why the tanker was released again.
The nearly 250-meter tanker Pegas was seized earlier this week by Greek authorities off the coast of the island of Evia. The ship had nineteen Russian crew members on board. However, according to the coast guard, the cargo of crude oil carried by the ship had not been seized.
New European Union sanctions over the war in Ukraine have banned ports in Member States from allowing ships flying the Russian flag to enter.
Authorities in a Member State may, subject to certain conditions, admit Russian ships if this is necessary to purchase oil or gas, the European Union has also determined. There are also exceptions for the supply of humanitarian goods, medicines and agricultural products.