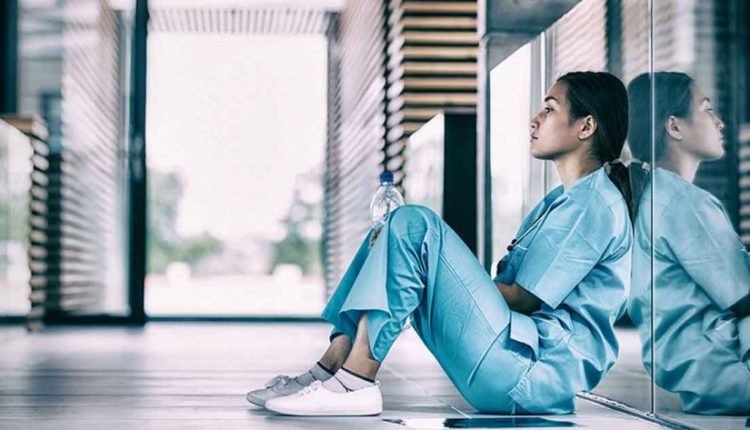 The number of corona patients in French hospitals has increased significantly. Nearly 23,400 people are now being treated there because of a corona infection, almost 4000 more than a week earlier.
The many hospitalizations follow a huge increase in the number of infections in France caused by the extra contagious omicron variant of the coronavirus. More than 368,000 new infections were registered on Tuesday. Never before have there been so many in one day.
Omicron is milder than delta and other corona variants but does not rule out serious illness and can still lead to hospitalization. On Wednesday morning, it was also announced that almost 3150 new corona patients had been admitted to hospitals in France in 24 hours and just under 500 to intensive care units, where a total of almost 4000 people with Covid-19 are located.
According to health minister Olivier Véran, it is too early to say whether the fifth wave of infection has peaked. "We still need some time to find out if we are near a peak," he told radio station France Info. However, the minister also said that the delta variant is becoming less common.
Record numbers of infections are also causing an influx of corona patients in hospitals in other countries. There are approximately 146,000 corona patients in hospitals in the United States and more than 18,000 in the United Kingdom.