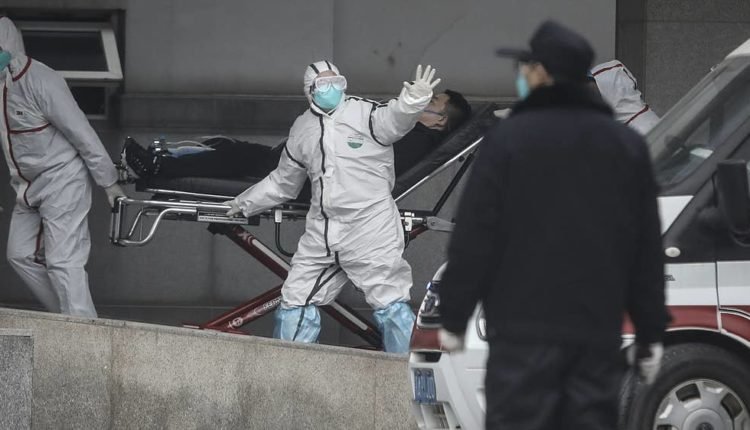 In the heart of England, Leicester is the first British city to re-lockdown. The 350,000 inhabitants should stay at home as much as possible in the next two weeks.
The number of corona infections in Leicester is about three times higher than in other British cities.
Last week, 10 percent of all infections in the UK were registered in Leicester.
Today all non-essential shops close in Leicester, a town of 350,000 inhabitants in the Midlands, the heart of England.
The schools also close on Thursday, more than two weeks before the summer holidays start in England.