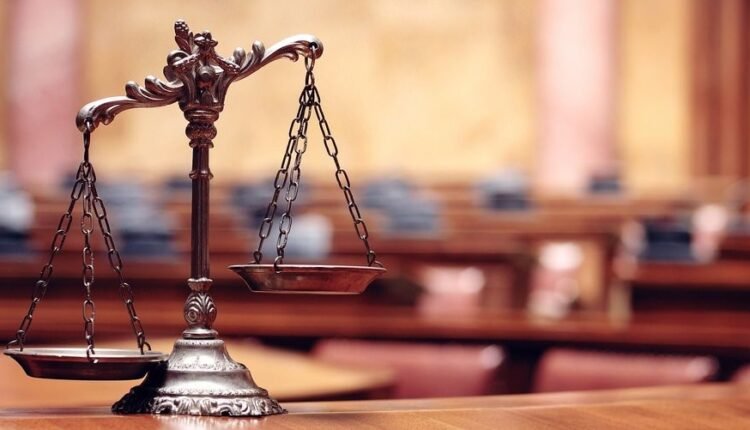 The only living perpetrator of the 2015 Paris attacks arrived on Wednesday at the start of the trial over the bloody terrorist acts. Of the eight attackers, seven were killed during the attacks; Salah Abdesalam fled and was arrested in Belgium in 2016.
While establishing his identity by the court, Abdesalam said that "there is no god but Allah and that Muhammad is his messenger". When asked about his profession, Abdesalam replied that he is "an Islamic State soldier". The attacks were committed in the name of that terrorist movement.
In addition to Abdeslam, thirteen other suspects are also in court. For example, they would have supplied weapons and false documents or would have transported or sheltered the perpetrators. Thus, a total of twenty suspects will be tried, but six of them are not present at the trial.
The attacks on the Bataclan concert hall and the Stade de France football stadium in Paris in November 2015 killed 130 people and injured about 350.
The first few days of the trial will be mostly about the proceedings of the case, with the judges identifying the parties involved and possibly reading out a summary of the events. Victims will have their say from September 28, with a week being set aside for the testimonies around the Stade de France. Abdeslam is expected to speak around January 2022. It remains to be seen whether he will exercise his right to speak.
Extra security measures have been taken in the French capital because of the process. More than a thousand police officers are deployed to maintain safety during the trial.
The case will last approximately nine months. The verdict is currently scheduled for May 24 and 25 next year. 330 lawyers are working on the trial, 300 victims are being heard, and the then French president François Hollande will also testify. The file is nearly a million pages thick.