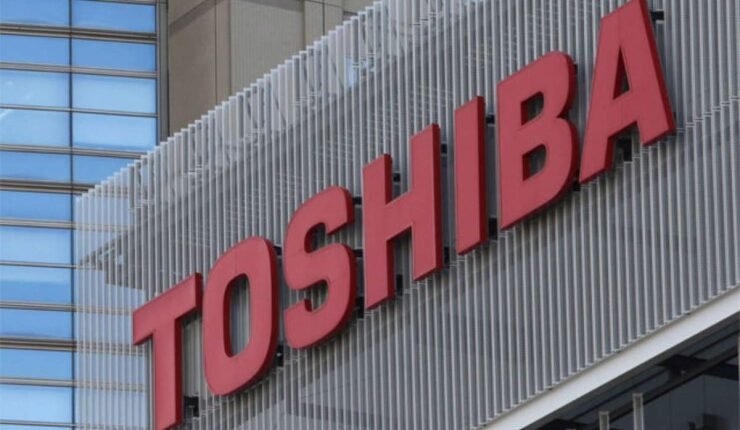 Toshiba Not Allowed to Split from Shareholders
Shareholders voted down two proposals to save the troubled electronics giant. It is not immediately clear how to proceed.
At Toshiba's major shareholders' meeting, two proposals were put on the table to provide a future for the company. The management planned to split Toshiba in two; supported by some foreign shareholders, another plan wanted to envisage a buyout to an outside party. Both proposals were voted down, Reuters news agency reported.
It is therefore no longer clear how to proceed with Toshiba. The company has been wallowing through ongoing storms since it was revealed in 2015 that its numbers had been tampered with. In the meantime, the entire top has resigned, and the new CEO appointed last year also had to leave.
The newest CEO, Taro Shimada, said at the end of the meeting that he would explore several strategic options. "We will work hard to regain the trust of all stakeholders, including shareholders, customers, and employees, and enhance the company's value," said not Shimada.