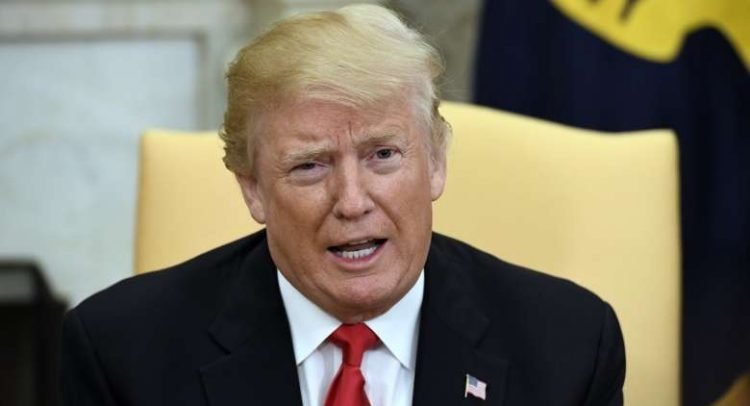 US President Donald Trump has decided to reduce the number of US soldiers in Germany to 25,000.
The withdrawal is in response to Germany's refusal to increase its defence spending to meet NATO objectives.
"They owe NATO billions, and they have to pay," Trump said. "Until they pay, we take a number of soldiers away."
"American media reports that about 34,500 American soldiers are stationed in Germany, although that number may also be higher during exercises.
Some 9,500 soldiers would now be withdrawn.
"Why is Germany paying billions of dollars to Russia for energy?" Trump continued. "And then we must protect Germany against Russia? How do you think that works? That does not work."
Trump was referring, among other things, to Nord Stream 2, the pipeline via the Baltic Sea that is to bring gas from Russia to Germany, outside Ukraine and Poland.
The US wants to stop Nord Stream 2 and even announced sanctions at the end of last year.
Trump also murmured that the Germans are treating his country "very badly" in terms of trade. He is not satisfied with how the negotiations with the EU on a trade agreement are progressing.