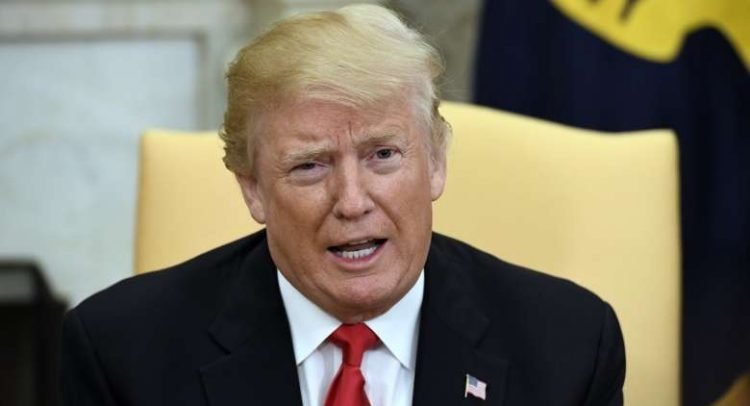 US President Donald Trump has proposed his daughter Ivanka Trump as a running mate several times in the run-up to the 2016 election, Trump's former campaign officer Rick Gates writes in his new book.
Rick Gates was the runner-up on Trump's campaign team in 2016. He was sentenced to 45 days in prison in 2019 in the investigation into Russian interference in the US presidential election.
Now he describes in his new book, of which Bloomberg news agency has already obtained a copy, how Trump pushed his daughter forward as vice president-candidate.
During a discussion about the vice presidency, Gates writes, Trump is said to have said, "I think it must be Ivanka. What do you think about Ivanka as my vice president?" Gates writes that he did not think Trump was joking.
Ultimately, Ivanka herself would have said to her father that she didn't think it was a good idea. She was, like her husband Jared Kushner, appointed as a political advisor. Mike Pence became a running mate and later a vice president.
Rick Gates' book, entitled Wicked game: an insider's story on how Trump won, Mueller failed, and America lost, will be released October 13.