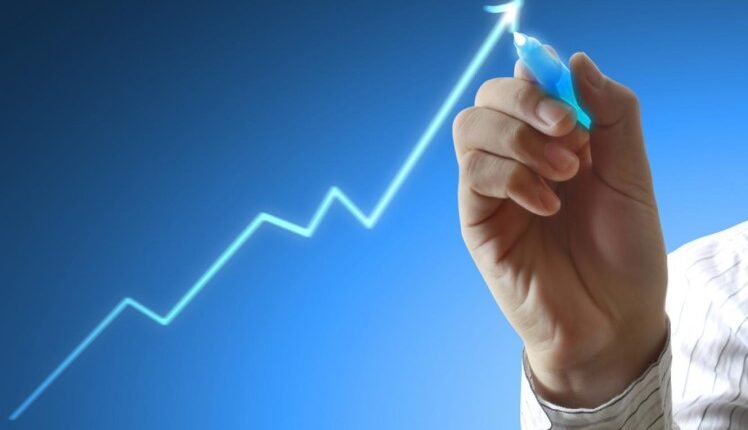 The United States economy grew by 1.6 percent in the second quarter compared to the previous quarter. However, despite this sharp increase, this appears to be a setback.
Economists had generally expected even more substantial growth thanks to the relaxation of corona rules that were made possible by large-scale vaccination campaigns.
Experts polled by the Bloomberg news agency expected an average increase in the gross domestic product (GDP) of 2.1 percent compared to the previous quarter.
According to the US Bureau of Economic Analysis, the growth of the world's largest economy had everything to do with the reopening of large segments of society. Restaurants, bars and hotels were again able to receive guests. That allowed consumers to let the money roll in those sectors again instead of hoarding it during lockdowns.
In addition, US states and local governments spent more and invested more. It helped that Washington offered these local governments many corona support, and companies could get special loans. Thanks to solid economic growth, US GDP, i.e. the total value of all goods and services produced in the country, is back to pre-coronavirus levels.
For the first quarter, the Bureau of Economic Analysis reported 1.5 percent economic growth from the previous quarter. That is slightly less than the statistical office reported in earlier estimates.