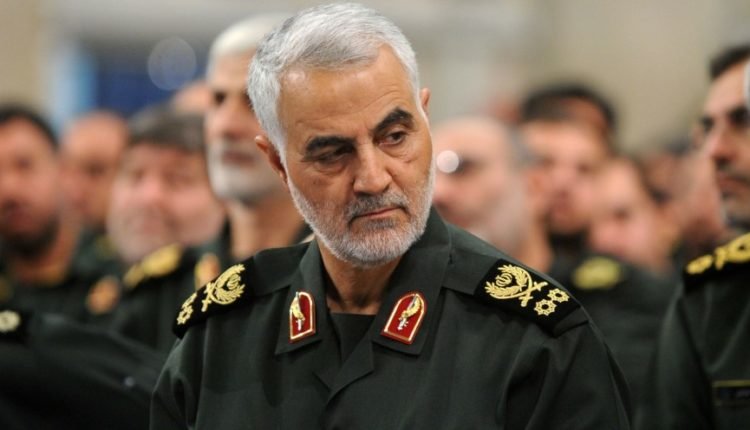 The wounded Iranian general Qassem Soleimani, according to the US, prepared a "big action" in which "dozens or even hundreds of Americans" had been at risk.
"President Trump's decision to remove Qassem Soleimani from the battlefield has undoubtedly saved American lives," Foreign Minister Mike Pompeo told CNN.
Pompeo did not tell what exactly Soleimani would have intended. He did state that based on "information" it was decided to take action.
"This man had been putting American lives at risk for a long time. Last night was the moment we had to strike to ensure that this imminent attack would be disrupted."