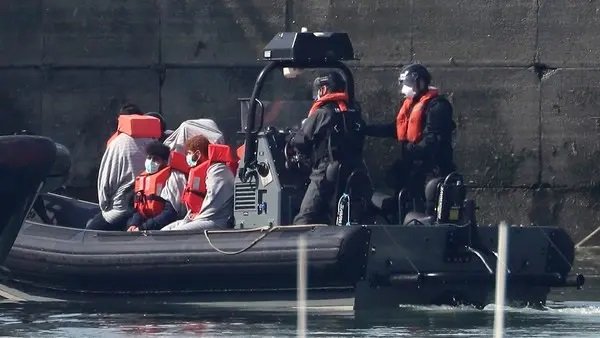 The British Coast Guard rescued more than 120 migrants on seven small boats in the Channel and the North Sea. The French coastguard announced this.
The rescue took place on the night from Thursday to Friday.
"It makes sense that migrants in French refugee camps want to take this dangerous journey," said a French refugee organization.
"The situation in the camps is horrible."
In recent months, many people have been stopped by the French and British coastguards trying to sail to the UK in small boats.
These are often people from Asia, the Middle East and Africa who hope for a better future in the United Kingdom.
Many refugees come from war zones such as Syria.