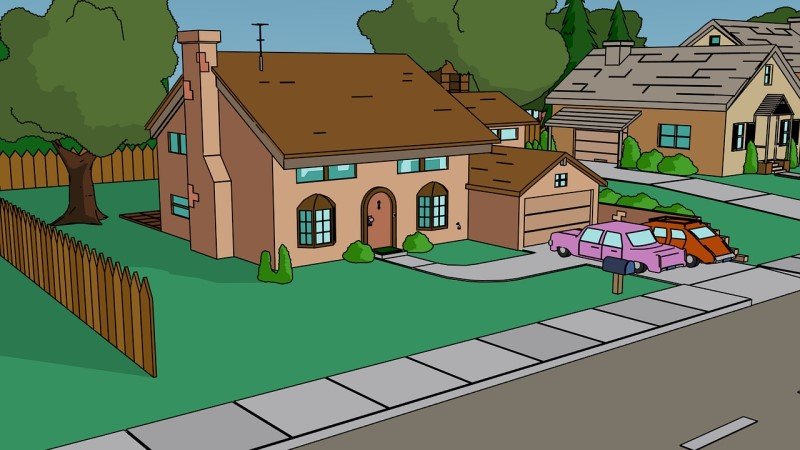 Disney Censors The Simpsons Again in Hong Kong
Read Time:
1 Minute, 33 Second
Disney has pulled an episode of "The Simpsons" that talks about Chinese "forced labour camps" from its streaming platform in Hong Kong. This is reported by the Financial Times.
It is the second time the American media group has self-censored an animated series episode.
This is an episode that was first released in October. One of the main characters follows a virtual cycling training, in which, among other things, the Great Wall of China can be seen in the background. "Behold the wonders of China: bitcoin mines, forced labour camps where children make smartphones," says the instructor.
With this, the series makers refer to the Uyghurs' treatment in China. Beijing has long been accused of human rights abuses against the Muslim minority in the Xinjiang region. Many Uyghurs are being held in camps where human rights groups say they must perform forced labour, which the Chinese government calls "re-education camps".
The episode cannot be found in Disney+'s catalogue in Hong Kong. It is already the second 'The Simpsons' episode that Disney is omitting in the Chinese special administrative region. When the streaming platform launched in 2021, this already happened with an episode from 2005 that references the bloody Tiananmen protest in Beijing in 1989.
Beijing introduced a so-called national security law in Hong Kong in 2020, in the wake of massive anti-government protests, used to curb free speech. Based on this, there is also a strict film censorship law in force that provides for heavy fines and even prison sentences for violations.
However, that censorship law would not apply to streaming platforms. Disney may have proactively removed the affected episodes from its Hong Kong catalogue to avoid a clash with the Chinese government. The American entertainment group, which has not yet responded to the news, also has a large amusement park in Shanghai.