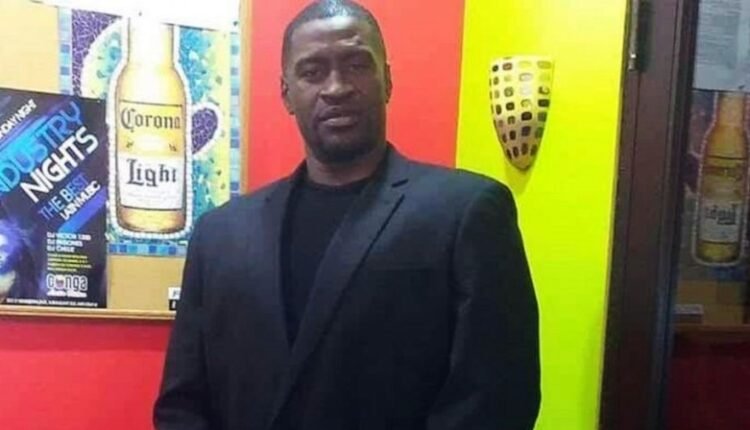 The chief of the American ex-cop Derek Chauvin who is on trial for the death of the black man George Floyd has stated that Chauvin violated the violence instructions.
The white policeman pressed his knee on Floyd's neck for minutes in May last year but should have stopped when he stopped resisting, argued his then-chief Medaria Arradondo in court in Minneapolis.
Such violence against a handcuffed man is in no way consistent with the policy, training and values of the force, Arradondo said. This black police chief said earlier that there was murder. He fired Chauvin and the three other police officers involved in the arrest for using a counterfeit dollar bill.
Floyd's death sparked outrage and protests worldwide against racism and excessive police brutality. The 45-year-old Chauvin says he is innocent. His lawyer states that Floyd died of a drug overdose coupled with health problems.
The process will last until the end of this month. Chauvin can face up to 40 years in prison.