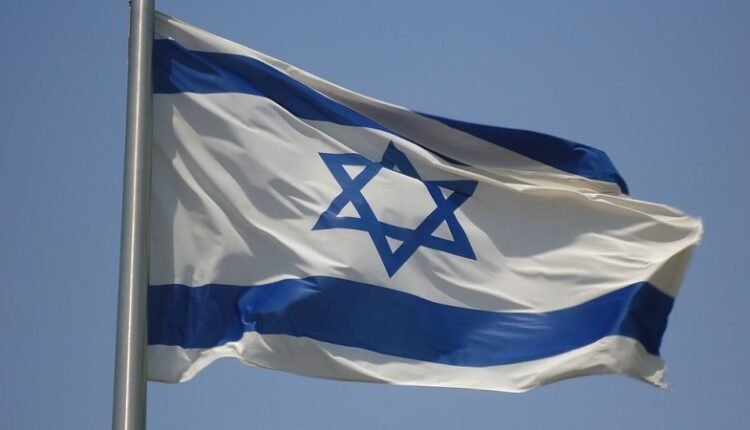 In Israel, new Prime Minister Naftali Bennett has lost a vote in parliament for the first time. This allows Palestinians married to Israeli Arabs to apply for citizenship. Regardless of the content of the vote, the defeat shows how thin the majority of the new government is.
Last night's vote was preceded by a very long and bitter debate because there was a lot at stake. Today the vote ended in a stalemate of 59 to 59. At stake was the extension of a law that prohibits Palestinians married to Israeli Arabs from applying for residency or even citizenship in Israel.
Thus, that law will not be extended and thus, up to 15,000 Palestinians from the West Bank or Gaza Strip who are married to Israeli Arabs could claim the right to settle in Israel. Critics in Israel say that poses security risks and could tarnish Israel's "Jewish character." Others consider that law "racist". Arabs now account for about a fifth of the population in Israel.
Just as important as the content of that voted down the law is how it was disposed of. New Prime Minister Naftali Bennett, who has only been in power for three weeks, had turned the vote into a referendum on his new cabinet. It flies like a boomerang in his face now.
The radical right-wing nationalist Bennett mainly formed an anti-Netanyahu government intended to oust his embattled predecessor from power after more than a decade. They succeeded, but Bennett had to rake together a very broad coalition of opposing interests to push Netanyahu's Likud aside.
In addition to his own party Yamina, Bennett has struck a deal with the centre parties Yesh Atid (of journalist Ya'ir Lapid) and Kahol Lavan (Blue and White) of ex-chief of staff Benny Gantz, the nationalists of Yisrael Beitenu (with Avigdor Lieberman), the Social Democratic Workers' Party, the Meretz Peace Party and the Arab List Ra'am.
There is not much unity there, except for a common dislike of Likud leader Benjamin Netanyahu, who is looking for revenge from the sidelines. Based on today's vote, a possible return of Netanyahu (see photo below) is even in the cards unless he was completely plunged into legal trouble.