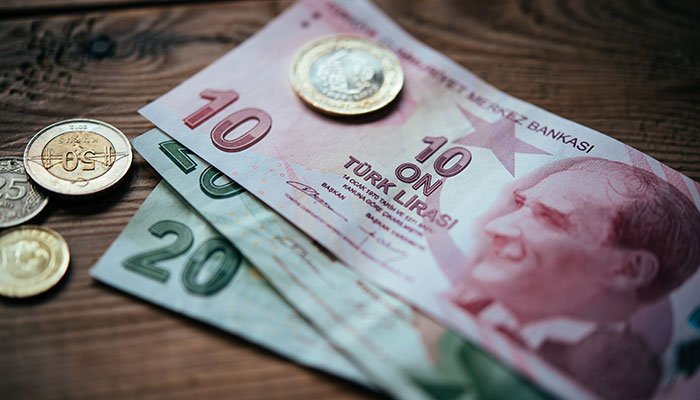 Possibly No Stock Exchange Trading in Turkey After Wednesday
Istanbul's stock exchange in the Turkish capital may also remain closed after Wednesday. Insiders report this to the Bloomberg news agency.
Trading was halted last Wednesday after the continued price fall following the devastating earthquakes in Turkey.
The BIST 100 index, the main gauge of Istanbul, fell more than 7 percent on Wednesday. The index already fell 8.6 percent on Tuesday, and the stock market closed 1.4 percent lower on Monday. With a loss of tens of billions of dollars, the Turkish stock market is heading for its biggest weekly loss since the 2008 financial crisis.
The decision not to close the stock market immediately after the strong earthquake the night of Sunday to Monday also caused a lot of criticism.
According to Turkish economist Cem Seymen, the stock markets should have stopped trading immediately. Turkey's main opposition party filed a complaint with the country's financial regulator last week. Not enough has been done to keep the stock market open.