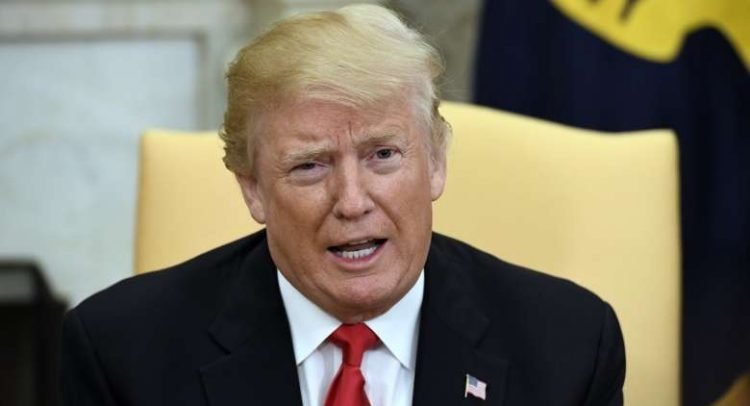 US President Trump wants the United Nations to take steps against China for the country's role in the corona crisis.
Trump wants the international organization to hold the communist government in Beijing accountable. The corona outbreak started in China at the end of last year and is now ravaging the whole world.
"The Chinese government and the World Health Organization (WHO), practically controlled by China, have erroneously stated that there is no evidence of human-to-human transmission," Trump grumbled.
He voiced his criticism in a speech to the UN General Assembly, which celebrates its 75th anniversary this year. Due to the corona measures, the president was not present in person but held a video message.
Trump regularly lashes out at China as the cradle of the coronavirus.
According to him, Beijing has done far too little to contain the crisis and prevent the virus from spreading. The president, therefore, speaks consciously of the coronavirus, much to the anger of the Chinese rulers.