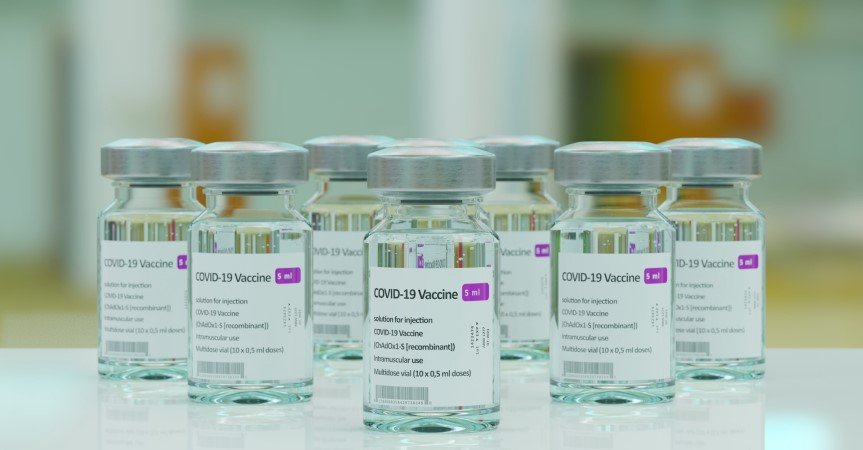 Vaccine Maker Novavax is Cutting a Quarter of Jobs Worldwide
Read Time:
1 Minute, 24 Second
The American biotechnology company Novavax will undergo a thorough reorganisation to save costs. In addition, the vaccine manufacturer from the US state of Maryland is cutting about a quarter of its jobs worldwide. About 2,000 people work for the company.
Novavax stated in its quarterly earnings release that it is focused on "significantly reducing costs while maintaining the key businesses needed to execute our operational plans". The reorganisation costs and layoffs amount to between 10 million and 15 million dollars. The company wants to reduce costs in 2024 by about 40 to 40 percent compared to 2022.
CEO John Jacobs previously announced that he wanted to reduce costs in the first quarter by about $ 50 million, also looking at a reduction in the workforce. "Reducing our workforce has been a difficult decision, but we believe it was necessary to better align our business with the endemic situation of the coronavirus," Jacobs said in an explanation of the decision.
The coronavirus is no longer seen as a pandemic but as an endemic in which the number of infections is no longer increasing rapidly. Novavax was already struggling with disappointing sales of its corona vaccine, the company's only product. Novavax has developed a protein vaccine against the coronavirus as an alternative to the mRNA vaccines from Moderna, Pfizer and BioNTech, made with the latest technologies. However, demand for Novavax's vaccine was disappointing.
Novavax is still working on an updated booster version of its corona vaccine and a combination vaccine against corona and the flu. As a result, the company saw sales fall to $81 million in the first quarter from over $700 million in the same period a year earlier.