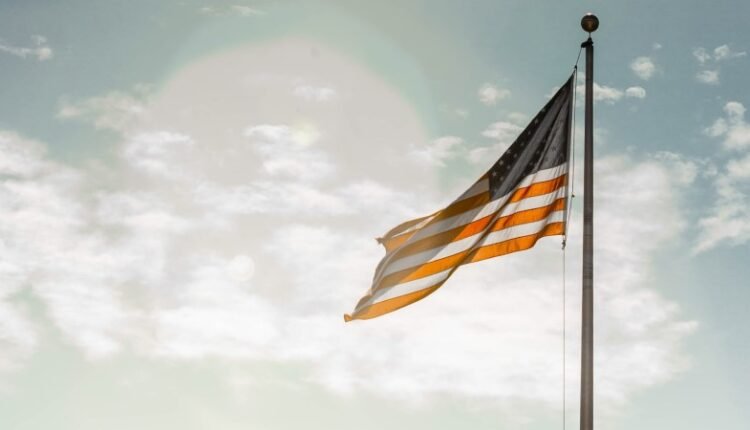 A Wisconsin woman has died in hospital from injuries she sustained while protecting her four-year-old son from a dog. Local media report this.
The incident took place on December 8 at home in Bowler, northwest of Milwaukee. 35-year-old Heather Pingel saw her dog attack her son Damion (4) and tried to protect her child. However, the animal did not calm down and then attacked Pingel as well.
The woman was badly beaten: she suffered from kidney failure, and both her arms had to be amputated. She died of her injuries in the hospital about a week later. Damion received 70 stitches in his leg but was released from the hospital in the meantime.
Shane Bernarde, Pingel's friend, found the two victims after the attack. Pingel lay on the bathroom floor bleeding profusely and could only say: "I have no more arms; I am dying". Damion was sitting on a chair in the dining room, and his legs were also bleeding badly.
"We don't know how long Heather fought the dog," said Bernarde, who also suffered bite injuries herself. He was able to drag the dog outside, where he then shot the animal.
"The dog had previously shown signs of aggression," Heather's sister Shannon said. "But my sister had a big heart for animals. Too big. She thought she could raise him."