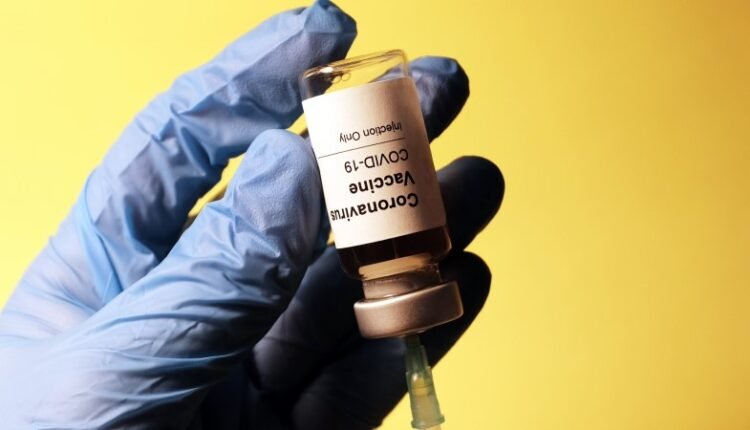 The European Union must transfer corona vaccines to the EU countries where the need is greatest.
The union should temporarily abandon the current distribution based on population, say Estonia, Latvia and Lithuania.
The European Commission buys vaccines from manufacturers, of which each member state receives its share.
But in future, priority should be given to countries where, for example, dangerous new virus variants are spreading, or that have fewer vaccines and are behind in vaccinations, the Baltic countries write to the European Commission.
The three EU countries were relatively spared for a long time but are currently being battered.
Estonia is facing a major outbreak that makes the country one of Europe's most significant viruses. In Latvia, the vaccination is not making any progress.