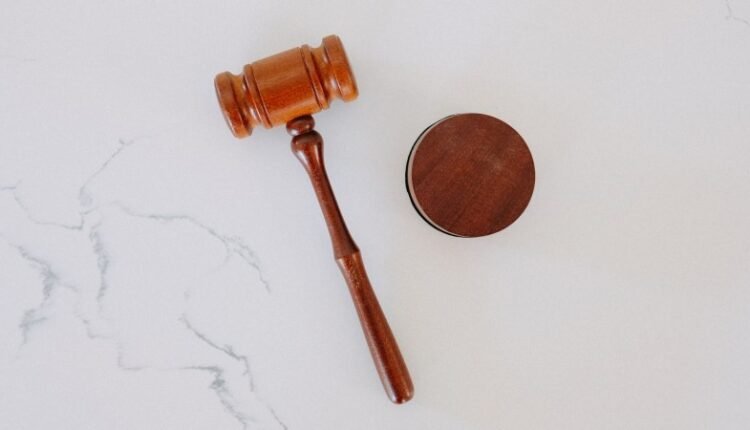 Norwegian terrorist Anders Breivik started the trial over his parole on Tuesday with a Nazi salute. He was also carrying several English-language right-wing extremist messages in his hand when he entered the court in Skien.
Last year, a judge rejected the 42-year-old extremist's request to be released on conditions. Breivik can submit a request again next year if that happens again this year.
The Norwegian prosecutor thinks it is necessary for Breivik to remain in prison to protect Norwegian society. The verdict is likely to follow next week.
Breivik has been incarcerated for more than a decade for the terrorist attack he committed on July 22, 2011. He first detonated a car bomb in the Norwegian capital, Oslo, that killed eight people.
Then, disguised as a police officer, he went to the island of Utoya, where he shot and killed 69 people, mostly teenagers who were there at a Norwegian Workers' Party youth camp.