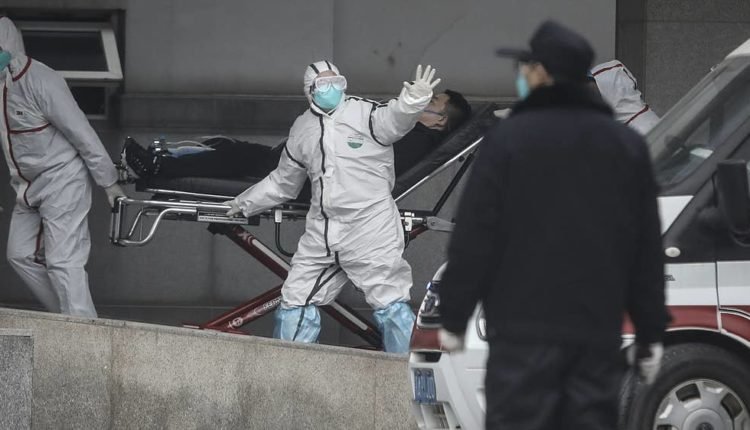 The hospital beds in England are full of corona patients. They are so overcrowded that hospitals are now planning to fire thousands of sick people early to make beds for critical cases, Britain's Guardian writes.
According to an emergency plan, the sick patients end up at home or even in a hotel.
The emergency measure aims to create "additional capacity for emergencies" and prevent the UK's NHS's health service from crashing, and insiders told the newspaper. With this "home and hotel plan", the early discharged patients receive help from voluntary organizations such as the British Red Cross and military medical personnel.
Relatives of the sick also have to help with their loved ones, who usually still need to be in a hospital bed. London Hotel Group (LHG) has already taken in sick, homeless people. LHG says it can make 5,000 beds available and is in consultation with various healthcare organizations.
More than 35,000 people with corona are currently in British hospitals. That number is increasing, with more than 6,000 patients last week, and the crisis is not expected to abate.
The NHS would also request nursing homes to take corona patients from the hospital, without ensuring that they are corona-free. Patients must have been in quarantine for 14 days and show no new symptoms, but showing a negative test result is not required.
The plans are raising concerns among patient organizations and advocacy groups. "This is a dire situation, in which the NHS is running out of alternatives. Early discharge of patients from the hospital is likely one of the few options open to the NHS to manage the situation. But early discharge can cause problems for the patient, "said the British Patient Association.