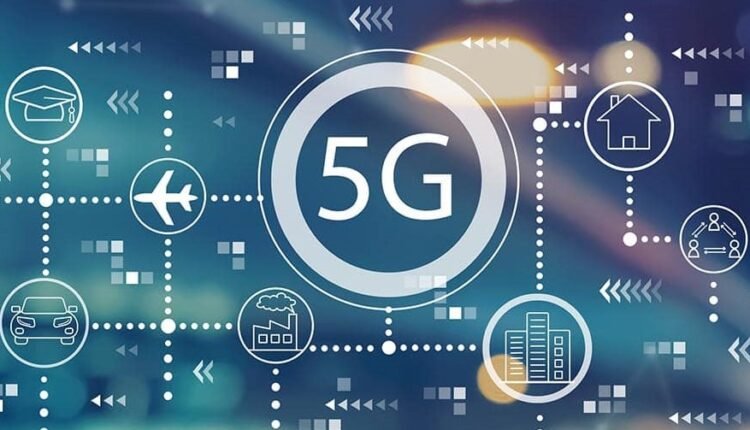 Swedish telecom equipment manufacturer Ericsson has won a significant contract to accelerate the US 5G network rollout. It concerns a multi-year agreement with the American telecom company Verizon Communications worth 8.3 billion dollars.
Ericsson is benefiting from increased demand for its network systems as more and more countries have wholly or partially banned the equipment of Chinese competitor Huawei. Last autumn, the Swedish authorities also decided to ban network equipment from Chinese technology companies to construct 5G networks.
Ericsson is counting on losing market share in China as Beijing takes similar measures to ban Swedish equipment.
Sales of the Swedish company in China fell by 2.5 billion Swedish kronor in the past quarter, equivalent to 244 million euros. On the other hand, Ericsson posted a turnover of almost 5.4 billion euros in the second quarter.
That was 1 percent less than a year earlier, but it was 8 percent growth on a comparable basis. The comparative basis excludes, among other things, fluctuations in exchange rates. Ericsson's profit rose by 51 percent to 380 million euros.
This year, Verizon sold the once-big internet companies Yahoo and America Online (AOL) for billions of dollars. The telecom group mainly invests that money in expanding its 5G network.