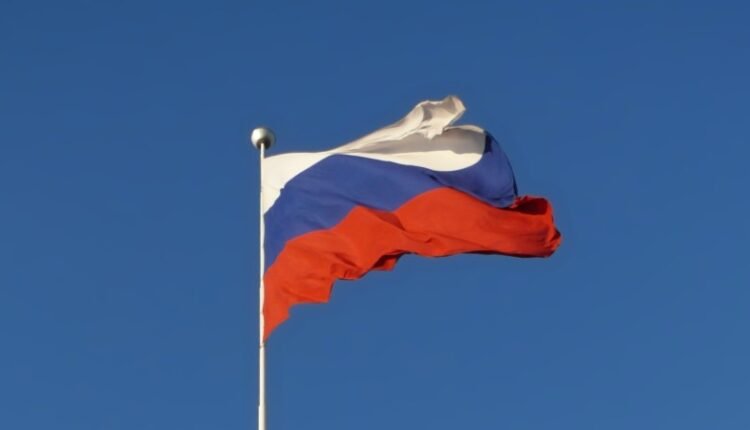 The spiritual leader of the Russian Orthodox Church, Patriarch Kirill, is on the proposed new European Union sanctions list. Diplomatic sources confirm this to the ANP.
Kirill is openly a supporter of Russian President Vladimir Putin. If Kirill remains on the list, his foreign assets will be frozen, and he will not be allowed to enter the EU.
Unlike his Roman Catholic colleague Pope Francis, the wealthy Kirill does not condemn the war in Ukraine. In mid-March, the two Church leaders had a 40-minute video call.
The patriarch used half that time to read "all the justifications for the war" from a sheet of paper, the pope said in an interview with an Italian newspaper this week. Kirill sees the war as a struggle against what he believes to be a decadent West, especially when it comes to accepting homosexuality.
EU countries are still negotiating the sanctions package proposed by the European Commission, which reportedly includes 58 people. Among them are senior military personnel and others involved in the war crimes in Butha, Ukraine and the siege of Mariupol.