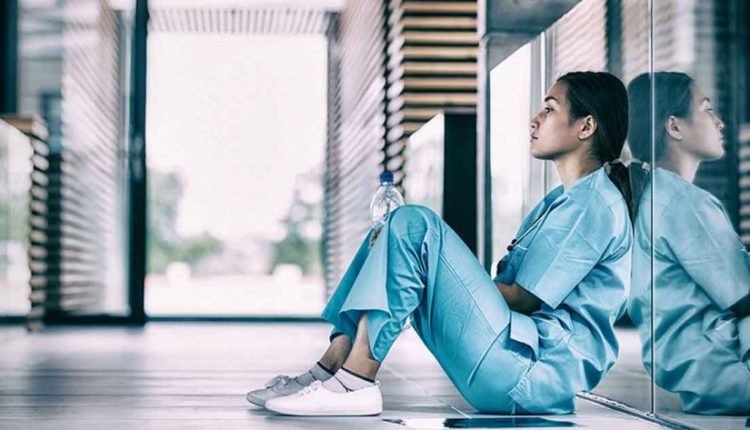 Lesbian couples and single women in France have access to fertility treatments. After two years of debate, parliament has passed a bill to that effect. Under current French law, only heterosexual couples can access medically assisted reproductive methods, such as in vitro fertilization (IVF).
The law promised by Emmanuel Macron in his presidential campaign was passed by 326 to 115 votes. The government expects to be able to help the first women from the end of the summer.
The reform will bring France in line with European countries such as the Netherlands, Belgium and Spain. The latter two neighbouring countries are currently the top destinations for French lesbian couples and single women seeking medical help to conceive.
The new law was already ratified by the Assemblée Nationale (Lower House) in October 2019 but was subsequently held up in the Senate. The right-wing Republican party, which has a majority in the Senate and opposed the bill, tabled hundreds of amendments before sending the text back to the Assembly for Tuesday's final vote. It was therefore seen as a formality.
The law also allows children conceived with donor sperm to learn the donor's identity when they reach adulthood. This will put an end to the anonymity that has hitherto been guaranteed to donors in France.
Also, the law allows women over 30 to freeze their eggs, a procedure currently available only to women undergoing treatment for conditions that can affect their fertility, such as chemotherapy. By contrast, the law will not legalize surrogacy, a practice still widely rejected in France.