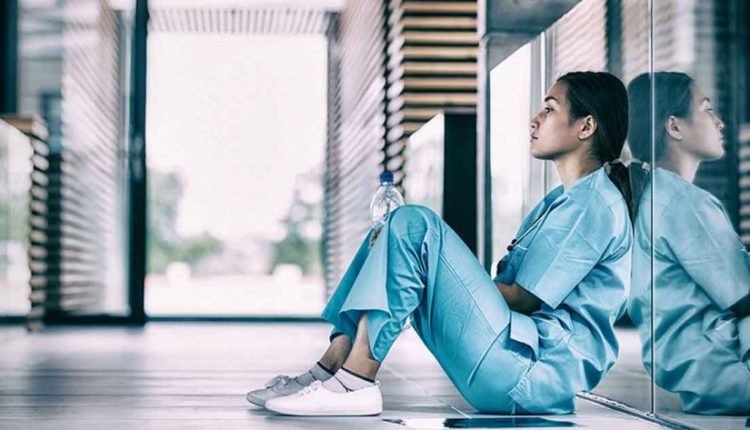 The app developed in Germany to warn about the risk of infection from the coronavirus has not functioned or malfunctioned for many weeks for many users.
The problem is said to have occurred with numerous Android smartphones.
In particular, mobile phones from Samsung and Huawei would not have warned at all or too late about contamination in the area, Bild reports.
A spokesman for software company SAP, which has been involved in the development of the app, confirmed according to the newspaper that there had been problems with the earlier versions of the app.
The alert system needs to be continuously updated, but that option is automatically disabled by many devices when the app is not open. This function ensures that the battery of the smartphone runs out less quickly.
The German Ministry of Health said in a response that the problem has been known for some time and that 'it can be solved easily with a smartphone setting'.