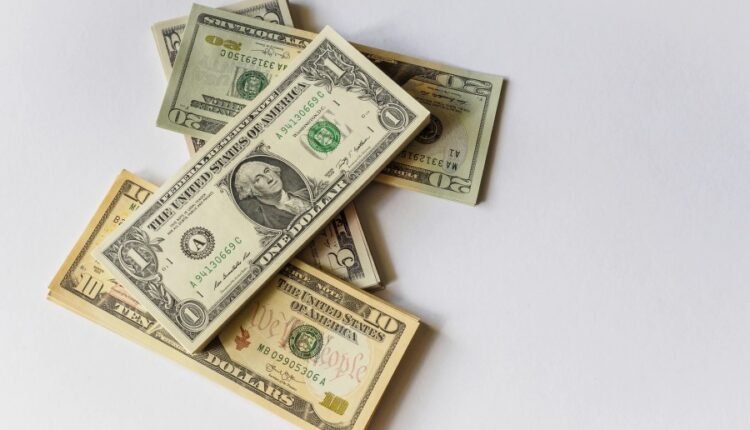 Google would pay nearly $15 billion to Apple this year to be the default search engine on iOS. An amount that increases significantly every year and entails risks for both parties.
The figure comes from research firm Bernstein that was leaked to journalist Philip Elmer-DeWitt and is an estimate based on previous figures, which also ran into the billions of dollars.
In the fiscal year 2020, Google paid about ten billion dollars, while Bernstein himself estimated that it would be $8 billion. Based on public financial documents from Apple and documents from Google around traffic acquisition costs, the company now comes to nearly $15 billion.
It's no surprise that Google is paying for a prominent place at Apple. For example, the company does the same with Firefox. The reason is that Google wants to be ahead of Microsoft Bing. As long as Google is the default search engine virtually everywhere, it reduces the chances of Microsoft gaining more market share and eroding Google's dominance.
While those billions are undoubtedly very welcome at Apple, they do pose a risk. On the one hand, it would significantly impact Apple's profits if Google ever stops bidding.
On the other hand, there is a chance that such practices will eventually be banned by regulators because they distort the functioning of the market. However, Bernstein's memorandum does qualify that those risks are only for a few years to come.