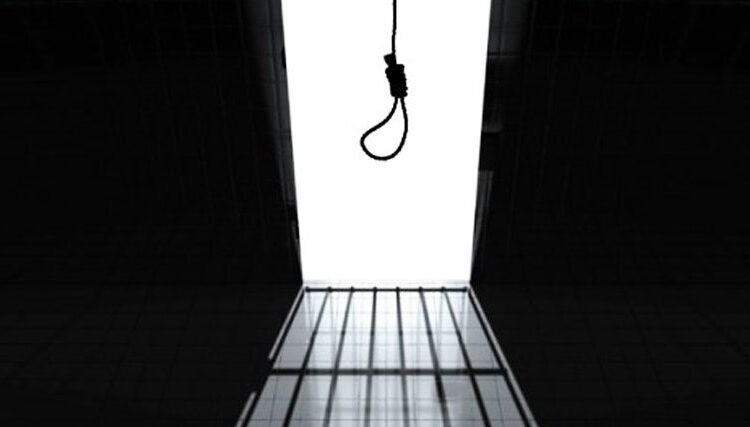 Satoru Nomura, 74, the head of one of the most notorious gangs belonging to the Japanese criminal organization yakuza, has been sentenced to death by the Fukuoka District Court in western Japan.
He is charged with murder and a series of violent assaults. But what exactly is the yakuza, and how does the Japanese mafia operate?
Nomura, the head of the Kudo-kai criminal gang in southwestern Japan, denies being the mastermind behind a series of violent attacks between 1998 and 2014. During one of the attacks, a former chief executive of a fishing cooperative was shot dead. In 2012, a former police officer investigating the Kudo-kai was gunned down. He survived the attack but suffered severe injuries to his waist and legs.
The criminal leader declares his innocence. "I asked for a fair punishment. You will regret this for the rest of your lives," the court said. Nomura's lawyers want to appeal the ruling, Kyodo news agency reported. The BBC reports that it is the first time ever that anyone from the yakuza has been sentenced to death. Nomura's right-hand man, Fumio Tanoue, is sentenced to life in prison.
During the verdict, the judge said the gang operates under very strict rules that make it unthinkable that any murders would have been committed without the consent of the leader of the infamous Kudo-kai.