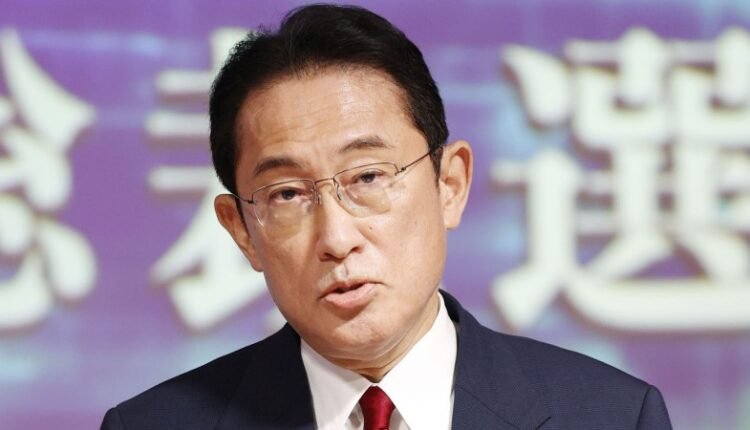 The Japanese government plans to issue 20 trillion yen worth of "green" bonds to help finance the transition to renewable energy. Japanese Prime Minister Fumio Kishida said.
The proceeds of those bonds will go to projects in the field of renewable energy, but also to reduce environmental pollution.
The world's third-largest economy has the goal of being climate neutral by 2050. The government has estimated that a total of 1.1 trillion euros in investment is needed for this.
Japan is very dependent on fossil fuels, which are largely imported from abroad, including from Russia. Kishida said that because of the Russian invasion of Ukraine, Japan's energy security situation has changed dramatically.