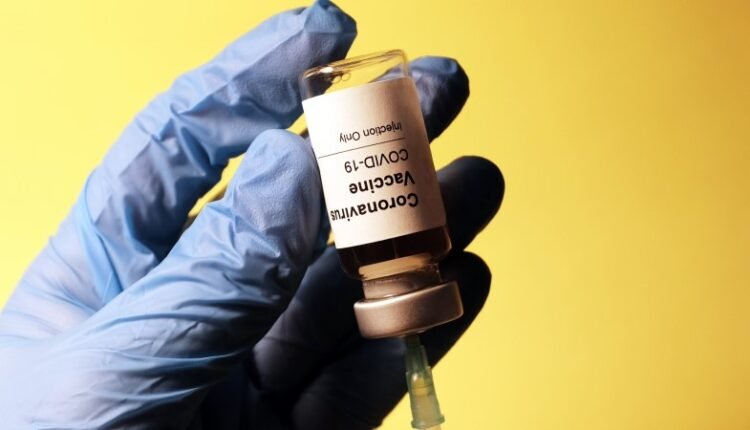 AstraZeneca is less likely to supply the EU with corona vaccines than the European Commission demands.
The EU can expect another 50 million vaccines before the end of September, the court in Brussels determined on Friday, according to the committee.
The European Commission wanted the British-Swedish manufacturer to supply much more.
For every day the vaccines were delayed, she demanded damages that could run into the billions.