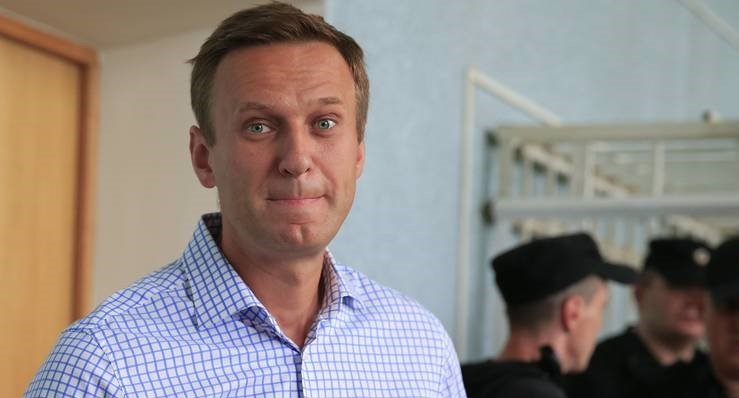 Navalny Poisoned With Water Bottle in Hotel Room
Russian opposition leader Alexei Navalny has been poisoned with a water bottle in his hotel room in Tomsk, Russia, and not as previously thought at an airport.
That said the team of the opposition leader on Instagram.
Navalny has been in a German hospital for quite some time. He had suddenly become very ill onboard a Russian domestic flight last month.
German researchers later found that the well-known Kremlin critic has been poisoned with a Novichok nerve poison.