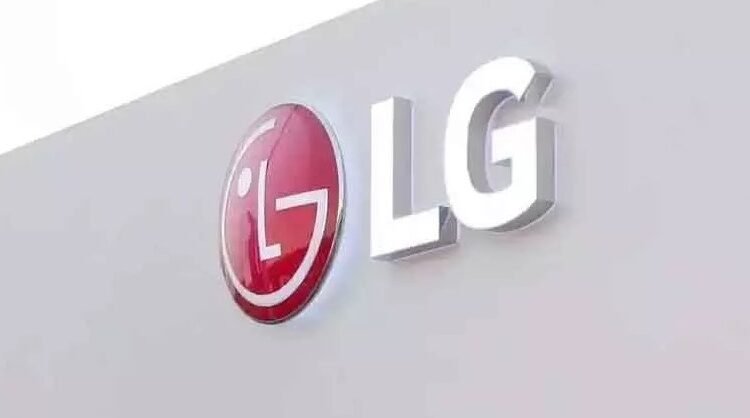 New CEO for LG Electronics
William Cho, the current chief strategy officer of LG Electronics, will also become CEO of the company from December 1.
Cho has been steering the strategy of the electronics company since 2019 and, as boss of LG North America, set up LG's Business Incubation Centers, among other things, to recruit start-ups and business partners.
The man has been with LG (then Goldstar) since 1987 and has resided in LG's offices in Germany, Canada, Australia and the US. He now heads the entire company. In addition to William Cho, Kim Byoung-hoon will also be promoted to chief technology officer.
Cho and co hope to act faster and achieve growth in the future by giving their business units greater responsibility. There will also be a Customer Value Innovation Office to investigate and process customer feedback and pain points in product planning, development, and sales.