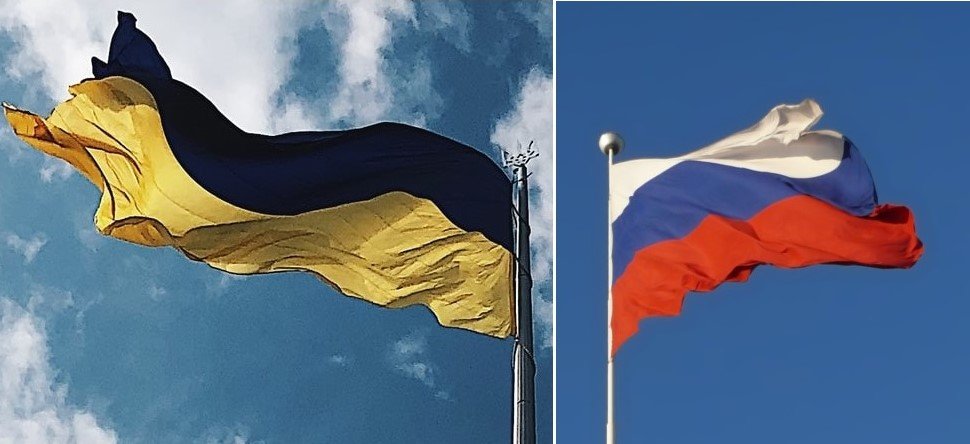 Police Share Video With Suspect of Attack on Military Blogger
Russian authorities have shared a video of a conversation with Daria Trepova. The lady is suspected of having committed an attack on the well-known war blogger Vladlen Tatarsky on Sunday.
In the video, the 26-year-old woman says she was arrested "because she was at the place where Vladlen Tatarsky was killed". She does not say a word about a possible motive.
Tatarsky was killed on Sunday after a statue exploded in a cafe in the Russian city of Saint Petersburg. "I brought an image, and it exploded," Trepova said briefly to the investigators. Images that surfaced in the aftermath of the murder would show her entering the store with a box.
Another video would show how the blogger was handed the image.
When asked who gave her the image, she reluctantly replies: "Can I explain that later?" In addition to Tatarsky's death, 32 were also injured. Trepova herself was arrested in the past for protests against the war in Ukraine.