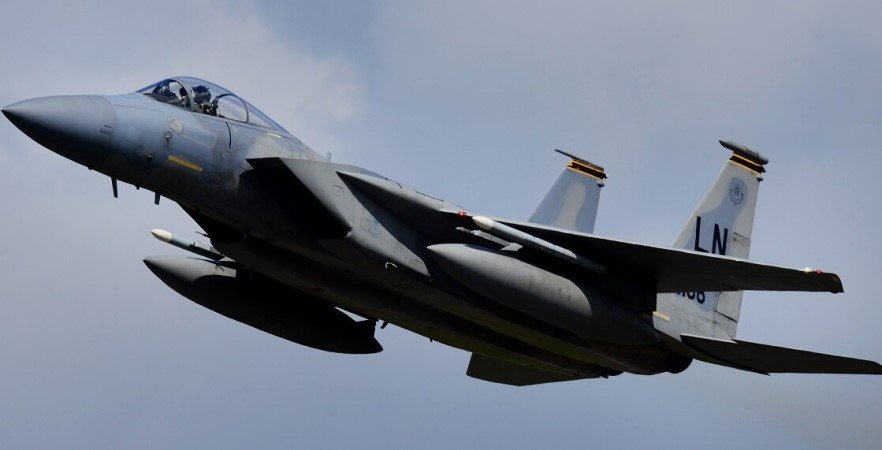 Western Decision on Fighter Jets for Ukraine Still Possible Before Summer
Read Time:
1 Minute, 8 Second
A Western decision to donate fighter jets to Ukraine may still be made "before this summer". The Danish Defense Minister said this on Tuesday after the delivery of Polish and Slovak MiG-29 aircraft.
The talks take time because the countries have to act together, but a decision "in the short term" remains feasible, Minister Troels Lund Poulsen said during a visit to Ukraine.
"Denmark is not going to do this alone," said the minister, quoted by several Danish media. "We have to do it together with other countries. And we also need to enter into a dialogue with the Americans about it. But I estimate that we can decide on the short term," it sounded, after which the minister insinuated that it could be done "before the summer holidays".
Slovakia and Poland already started the delivery of the MiG-29 fighter jets to Kyiv at the end of March and the beginning of April. It is a type of jet that the Ukrainian army has had in its range since the Soviet era. Warsaw also stated that it was prepared to send its entire fleet of MiG-29 aircraft to Ukraine "in the future", amounting to about thirty aircraft.
But modern Western aircraft, as requested by Kyiv, have not yet been delivered, even though several Western countries have created an opening in that direction.