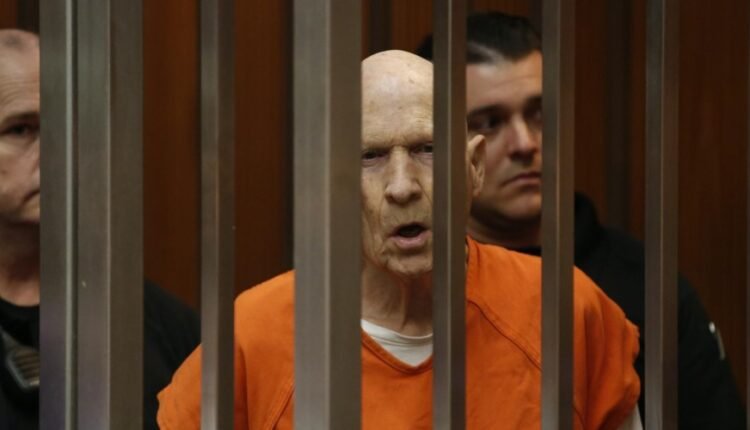 The American former cop known as the Golden State Killer will hear his sentence in Sacramento on Friday.
74-year-old Joseph James DeAngelo has admitted to at least 13 murders and dozens of rapes. He faces life imprisonment.
DeAngelo was active in California during the 1970s and 1980s, sneaking into homes. He tied up victims, abused them and also stole valuables.
That also earned him nicknames at the time as the East Area Rapist and the Original Night Stalker.
The authorities have long been in the dark about the identity of the serial killer. They tracked down the former cop after DNA testing and arrested him in 2018.
DeAngelo pleaded guilty to avoid the death penalty. Justice closed that deal because they want to close the case quickly because of the advanced age of victims and next of kin.
They spoke this week during emotional hearings, where they came face to face with DeAngelo.