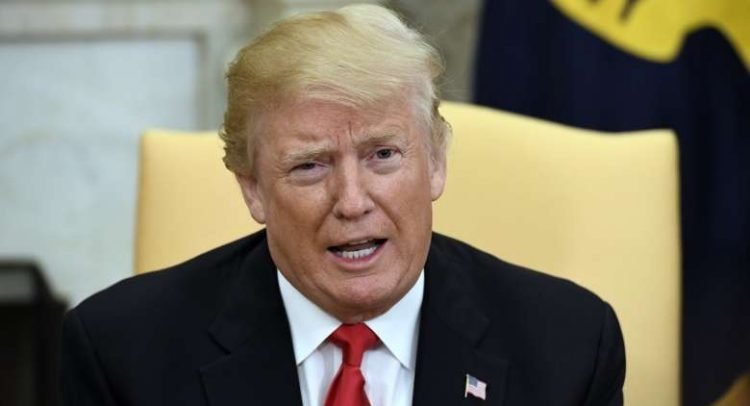 U.S. President Donald Trump should not end a program that protects hundreds of thousands of migrants from deportation.
That's what the Supreme Court decided. The Deferred Action for Childhood Arrivals (DACA) program currently protects some 650,000 migrants who came to the U.S. as a child.
Migrants can obtain special status through DACA. It protects them temporarily from deportation and gives them the right to work, but not the ability to acquire U.S. citizenship.
The program was launched by President Barack Obama, who served in the White House for Trump.
Trump had already promised to abolish protection measures for migrants during his campaign to become president, but judges have previously put a stop to this.
He could still make another attempt to withdraw DACA, but it is still unclear whether that would work for the next presidential election.