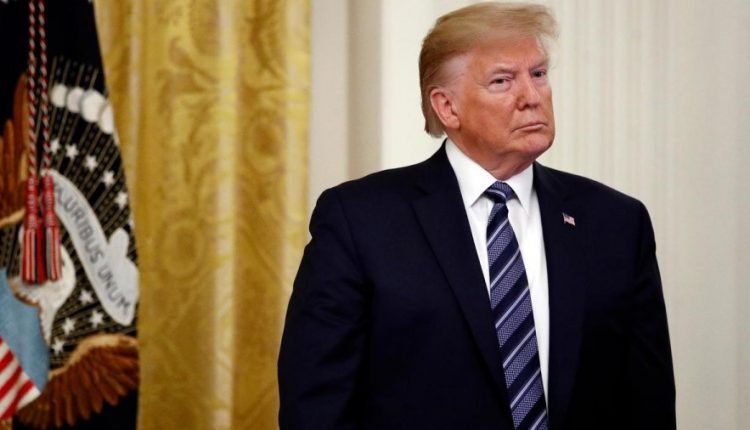 The blog or platform that US President Donald Trump launched last month on his website has been discontinued.
The idea was that he could communicate with supporters in this way given his ban on Twitter and Facebook, but he has stopped using it.
It was just a tool in addition to the larger efforts Trump and his team are engaged in, Trump adviser Jason Miller told CNBC. He declined to comment further on this.
After the storming of the Capitol in January by supporters of the then president, Trump was banned from Twitter, Facebook and YouTube, among others, for inciting attackers.
The idea was that users on the "communication platform" called "From the Desk of Donald J. Trump" would post his messages, photos and videos on Twitter and Facebook.
It was not possible to leave a comment or enter into a discussion. Trump has previously hinted at creating his own social media platform.