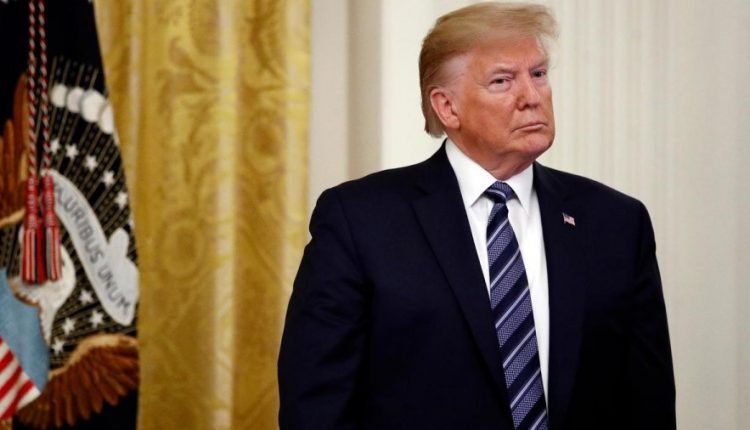 Trump Postpones Import Rates On European And Japanese Cars
Trump Postpones import rates on European and Japanese cars for Six Months. The United States will wait at least another six months with a decision on import tariffs on European and Japanese cars.
Trump declares this in a statement on Friday.
Earlier this week there were rumours about a possible postponement.
Trump earlier threatened with import rates of up to 25 percent.
According to him, these were certain for national security reasons.
The import rates met with considerable resistance in the US Congress.
According to many critics, both Democrats and Republicans, import tariffs would harm the US auto industry and economy.
The American president says that in 180 days he will decide whether he will switch to action.