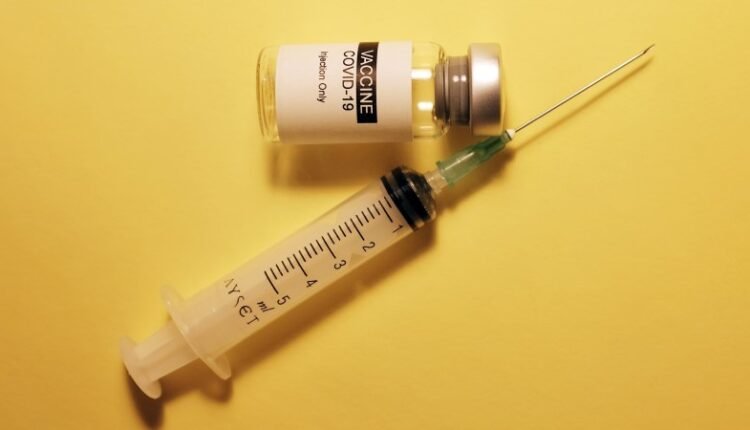 United Airlines fires 593 employees for refusing to be vaccinated against the coronavirus.
Like many major US companies, the airline has made vaccination mandatory for its staff in the United States. However, it was possible to request an exemption.
CEO Scott Kirby speaks of a "tough decision". But protecting employees is a priority, he says. And the most effective way to do that is to make sure everyone gets their shots, Kirby said.
About 2,000 of the company's nearly 70,000 US employees have applied for immunization exemptions on medical or religious grounds. Whether they will receive it should become clear in the coming weeks.