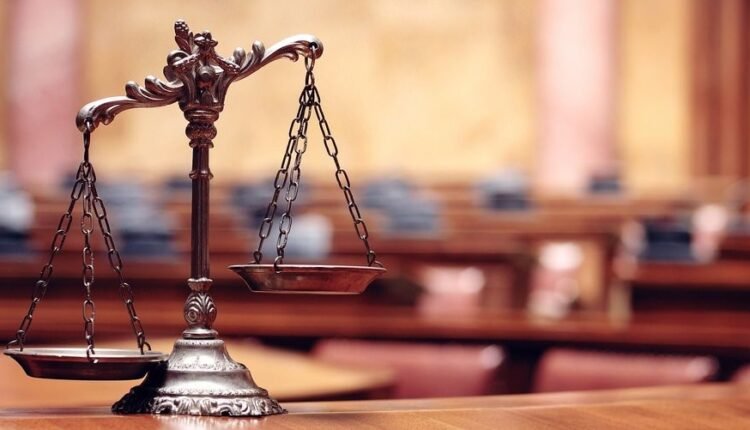 A Man Pleads Guilty in Death Truck Case
One of the men suspected of killing 39 Vietnamese migrants who were found in a truck in England last year pleaded guilty on Wednesday.
British-Romanian 43-year-old Gheorghe Nica admitted in court in London that he had been involved in the illegal transport.
Nica is also charged with manslaughter, as is 23-year-old Eamonn Harrison from Northern Ireland. Two other parties are accused of organizing illegal migration. The court will hear the case of these four suspects on Wednesday.
Earlier, two other men involved in the drama already confessed to guilt. Irishman Ronan Hughes, seen as the leader of the people-smuggling gang behind the fatal transport, admitted guilty in August.
In April, the Northern Irish truck driver Maurice Robinson acknowledged his share of responsibility.
The Vietnamese were found dead in a truck container in October 2019. This happened in an industrial estate in Grays, about 30 kilometres east of London.
The victims, 31 men and boys and 8 women, were between 15 and 44 years old. They died of suffocation.