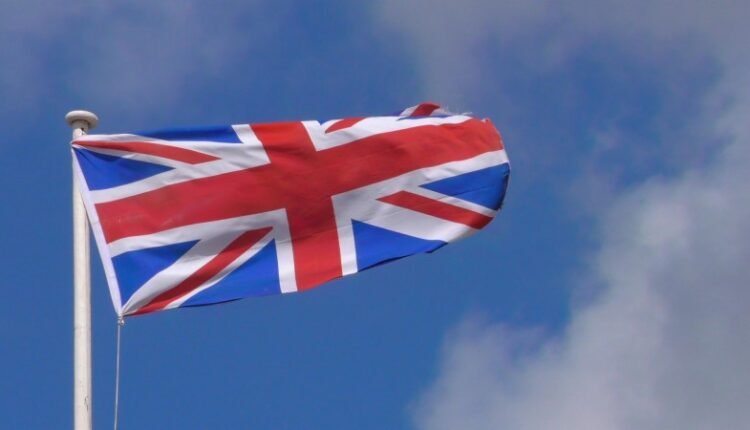 British Transport Secretary Grant Shapps told the BBC he will not talk to public transport unions about the large-scale strikes. Shapps calls the call to his address to talk to the strikers "a stunt".
According to the minister, the unions should negotiate with the employers and not with the government.
Thousands of British railway workers are on strike on Tuesday, Thursday and Saturday. They are dissatisfied because their wages do not keep pace with the high inflation in the country. 40,000 people are expected to participate in the strike that will completely stop train traffic in the country. The metro staff has also stopped working.
According to the train union, there is an offer from employers of 2 to 3 percent wage increase. The union wants at least 7 percent because inflation threatens to rise to 11 percent in the coming period. On Monday, the unions walked out of dissatisfaction with the negotiations with the employers.
Shapps doesn't think it's up to him to intervene in the talks now. According to him, his presence would undermine the process, because they are "highly technical discussions". "If I thought it helped to be there, I would be there," Shapps said he is working on a law that would allow temporary workers to be deployed during strikes.
The minister has not confirmed the level of the proposed wage increase but believes that a reasonable offer from employers is on the table. He blames the unions for walking away from the negotiations on Monday and calls on them to continue talking with their employers. "That's the only way to fix this."
The government says the strike will harm all other people in the UK who rely on public transport for their commute. The strike would also be counterproductive for train and metro workers themselves. These actions would make commuters less likely to opt for the train, which ultimately yields less money, the government said.